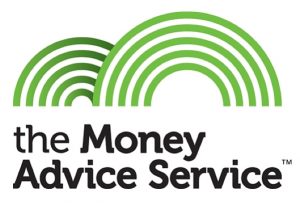 0800 138 7777
https://www.moneyadviceservice.org.uk
Monday to Friday, 8am to 6pm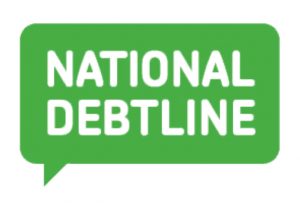 0808 808 4000
http://www.nationaldebtline.co.uk
Monday to Friday, 9am to 8pm, Saturday 9:30am to 1pm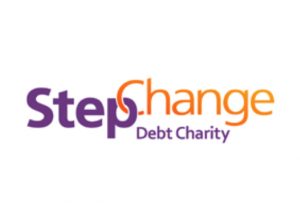 0800 138 1111
Monday to Friday, 8am to 8pm, Saturday 8am to 4pm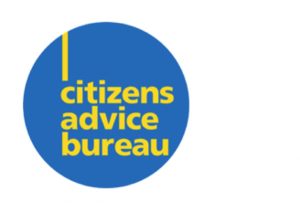 03444 111 444
http://www.citizensadvice.org.uk
Monday to Friday, 9am to 5pm
You can find further information about where to get help by clicking here.
You can download a PDF version of our income and expenditure form by clicking here
Or, if you'd prefer, you can download an Excel version here.
Once you have completed the income and expenditure form, you can either call us to discuss it or email a copy to collections@actcredit.com. Please remember to include our reference number, which you will find on our communications.